AN ACCELERATED OPPORTUNITY
UK BLUE is a collaboration between the College of Arts & Sciences and UK Law to offer an accelerated Bachelor of Arts/Juris Doctor degree option.  This program is intended for talented, mature students who know early in their academic career that they ultimately wish to pursue a law degree.  These students are ambitious and possess a level of commitment to academic study that distinguishes them from their peers.  UK BLUE provides these students with academic programming that matches their level of skill and dedication.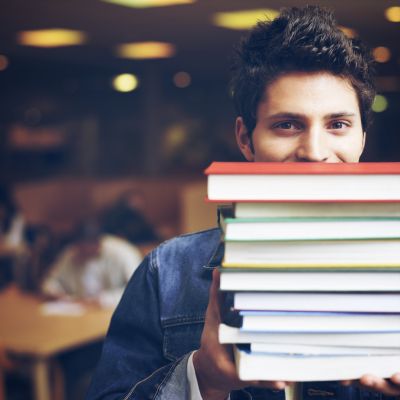 Students admitted into the program are expected to maintain a rigorous academic schedule in order to complete 90 hours and all required courses for the undergraduate major in three years (6 semesters). UK BLUE students will have individualized, one-on-one advising with a professional pre-law advisor in the College of Arts & Sciences to ensure appropriate course scheduling for degree completion. Students are encouraged to earn AP credit and complete dual-credit courses while in high school. 
Admission into UK BLUE does not guarantee admission into UK Law. At the beginning of their third year in UK BLUE, students will be required to take the Law School Admission Test (LSAT) and submit all application materials to the law school for review by the UK Law Admissions Committee during the regular course of the admissions process with all other applicants that year. If admitted, students will complete the required 120 credit hours and remaining course requirements for the BA during their first year at UK Law. Students will then go on to complete the requirements for the JD during their remaining two years at the law school.
UNDERGRADUATE MAJORS
Students in UK BLUE select either English, History, or Political Science as their major. These majors allow students to develop and enhance their critical and analytical reading and writing skills, learn and practice evidenced-based research, and craft and articulate well-reasoned arguments. This prepares students for success in law school and the legal profession.
For more information about the majors, including curriculum, award-winning faculty, and internship opportunities, please visit each department's website: